Staff Augmentation
Our core service offering is providing IT staff augmentation services that help our clients execute large-scale technology initiatives. We have proven experience in delivering qualified, reliable IT professionals at an unbeatable value.
Our team of recruiters and account managers partner with clients to provide the most qualified, reliable IT consultants in locations around the country.
We provide the talent that technology leaders need to ensure smooth system implementation, enhancement, upgrade and production support initiatives.
Our capabilities in providing high quality on-demand IT staffing in niche skill areas across the spectrum of information technology has resulted in hundreds of successful projects in several key areas, including application development, software testing, project management, systems engineering, business intelligence, enterprise architecture and security.
Contact us to learn how our IT staffing solutions can help your company gain a competitive edge by leveraging our innovative approach to attracting and retaining top talent.
National Capabilities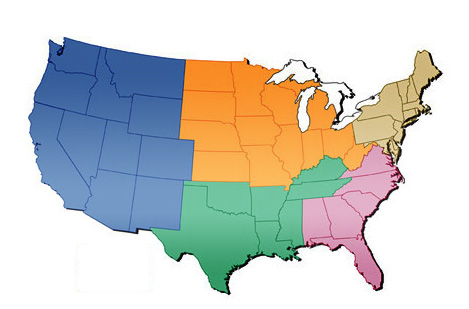 We have built a strong reputation for our ability to identify and place skilled IT professionals nationwide, including markets where we do not have physical office locations.
Our experienced recruiters use a proven referral and relationship-based recruitment methodology and state-of-the-art web and video conferencing tools to connect and communicate with the best talent in the country.
From our National Recruiting Center in the Washington, DC area, we have successfully provided experienced technology professionals in nearly every state in the US and several provinces in Canada.
Our team ensures that all of our clients, regardless of where they are physically located, receive the same level of service that clients have come to know and expect when working with Job Object.